This site serves as the technical assistance center for training and information dissemination under the Yang-Tan Institute's juvenile justice reentry community of practice grant.
Our Mission
We refer to the project as Youth Reentering the Community through Opportunity, Networking, Navigation, Education, Collaboration and Transition Support (Y-ReCONNECTS), to emphasize the cross systems collaboration needed to effectively support the community reentry of justice involved youth with intellectual/developmental disabilities (I/DD).
This five year initiative, funded by the New York State Council on Developmental Disabilities (CDD), formerly known as the Developmental Disabilities Planning Council (DDPC), began in April 2019. The purpose is to establish a community of practice (CoP) with access to this site, as well as guidance from the Y-ReCONNECTS project team, to learn about and implement promising and best practices for improving reentry outcomes for youth with I/DD, aged 14-24. The ultimate goal is to foster systems change, benefiting youth and communities.
Our Values
The voices of the most impacted
We recognize people with lived experience and their support networks (i.e. families, etc.) are primary experts in building system capacity to support positive re-entry activities and outcomes.
Each person as an individual
We support processes for delivering services and responding to needs that are strength-based, person-centered, and culturally relevant.
Dignity of choice
We strive to ensure that youth are afforded dignity of choice and control in directing their lives.
Systemic change for improved outcomes
We engage in systemic responses that are dynamic and include non-traditional partnerships and approaches that account for the unique, individual, and intersectional needs and interests of youth.
Advisory Council
The Y-ReCONNECTS project advisory council includes stakeholders with relevant professional expertise and personal experience in areas such as juvenile justice, transition planning, mental health, vocational rehabilitation, intersectionality of race, ethnicity, disability, and socio-economic status, and the role of the faith community in social justice.
Timothy McNutt, Esq. — Director, Criminal Justice and Employment Initiative Labor and Employment Law Program — Cornell University

Leroy F. Moore, Jr. — Founder, Krip-Hop Nation

Bill Przylucki — Director, Collaborative Solutions, New York State Council on Children & Families

Jon Rice, LCSW — Clinical Social Worker, NYS Office on Mental Health

Alice Rudnick — Organizational Analyst, NYS Unified Court System

Deanne Unruh, PhD — Researcher, PI for STAY OUT and other initiatives, University of Oregon

Cynthia Wrend — Workforce Programs Specialist 1, NYS Department of Labor
Collaborators and Consultants
In addition to input from the advisory council, our work is enhanced through collaboration with the Office of Alternative Dispute Resolution Programs at the NYS Unified Court System, as well as the organizations represented on the Youth and Young Adults with Developmental Disabilities Diversion Workgroup. Our work is further informed through consultation with individuals and organizations that help ensure that CoP members learn about and are able to implement approaches that are culturally and linguistically suited to the needs of multiply marginalized youth with intellectual, developmental, and other disabilities. In addition to professional expertise, many of our consultants have lived experience related to justice system involvement and/or disability.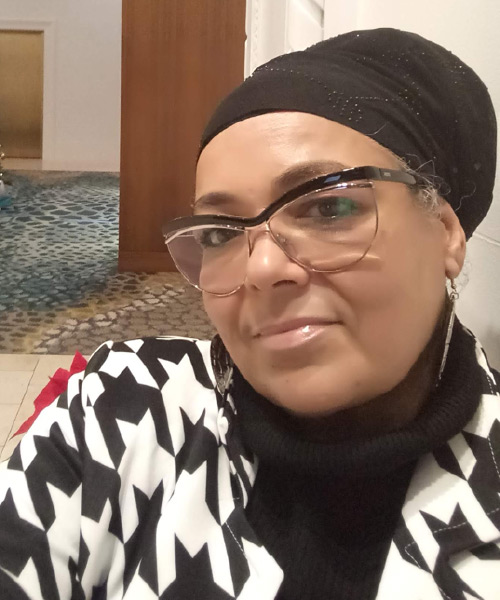 Jeannette Bocanegra-Simon
Justice for Families
Justice for Families (J4F) is a national alliance of local organizations committed to ending the youth incarceration epidemic. Founded and run by parents and families who have experienced the juvenile justice system with their children, the organization, based in NYC, has two primary goals. J4F works to (1) transform how juvenile justice systems operate so that families have voice and power in both how and what decisions are made, and (2) move resources away from youth incarceration toward direct investments in the youth, families, and communities most harmed by these policies.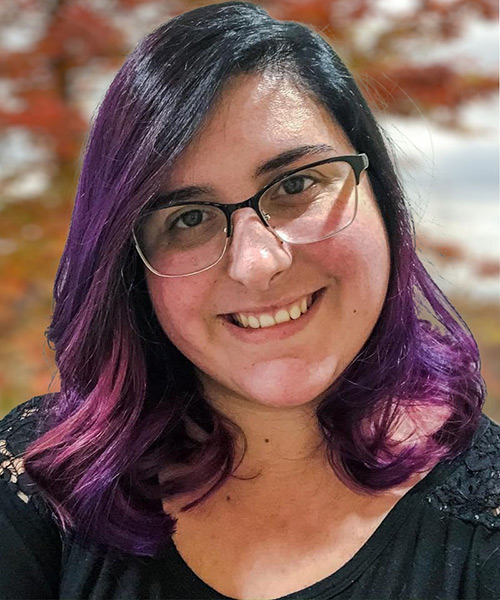 Brianna Gower
Young Leaders and Advocates Network
Young Leaders and Advocates Network (YLAN), a member agency of the Western New York Independent Living, Inc. family of agencies, is a statewide network run for and by young people with disabilities. Dedicated to uniting and empowering young people across the state of NY, YLAN ensures young people are authentically and meaningfully involved in all decisions that affect them. YLAN works to change systems so young people get the support they need with the respect and dignity they deserve.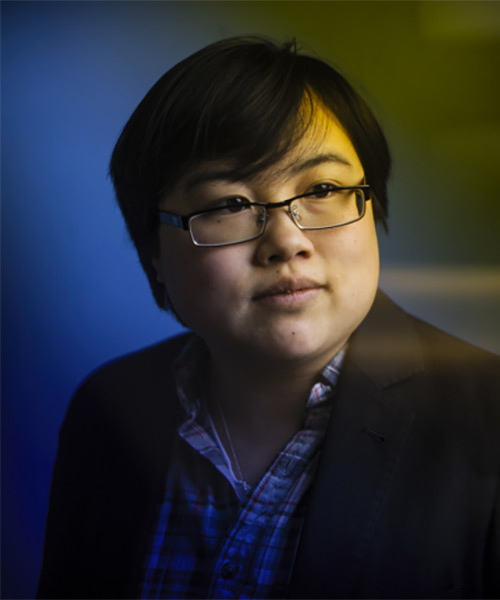 Lydia X. Z. Brown
Lydia is an advocate, attorney, and strategist whose work focuses on interpersonal and state violence against disabled people living at the intersections of race, class, gender, sexuality, nation, and language. They founded and direct the Fund for Community Reparations for Autistic People of Color's Interdependence, Survival, and Empowerment, and co-edited All the Weight of Our Dreams: On Living Racialized Autism. Lydia holds adjunct lecturer positions at Georgetown University and at American University. They serve on the American Bar Association's Commission on Disability Rights and chair the ABA's Civil Rights and Social Justice Section's Disability Rights Committee.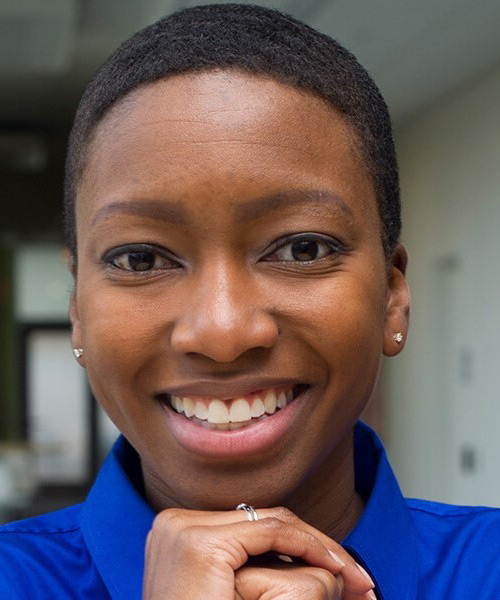 Talila A. Lewis
Talila is a community lawyer and consultant who has been at the cutting edge of critically intersectional thought, education, organizing, advocacy and litigation that highlights and addresses the nexus between race, class, disability, other marginalized identities, and structural inequity for over a decade. Recognized as a 2015 White House Champion of Change, Talila engineers and leads innovative and intersectional social justice efforts that illuminate and address grave injustices within education, medical, and legal systems. Talila's advocacy primarily focuses on anti-violence, decarceration, and prison abolition.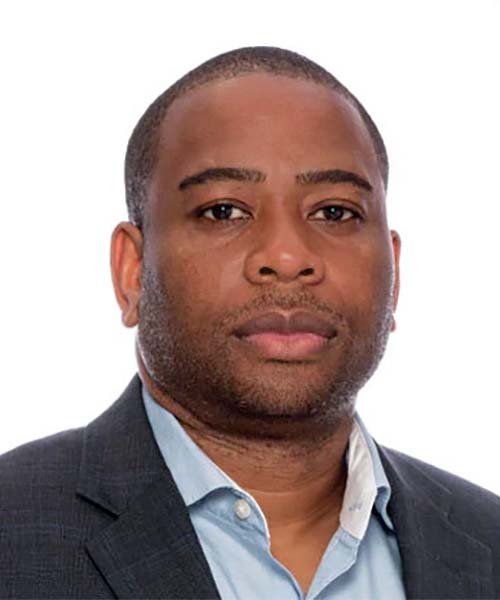 Kendell Coker
Dr. Kendell Coker is a Doctor of Clinical Psychology with a specialization in Forensic Psychology. He received his clinical postdoctoral training at the Cook County Juvenile Court Clinic where he conducted sentencing evaluations on youth involved with the Department of Probation. He served as a council member on the Juvenile Defense Resource Institute at Northwestern University School of Law, which was a project designed to strategize ways to reduce recidivism and improve legal representation of juveniles involved in the criminal justice system.
Project Personnel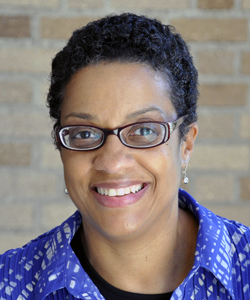 LaWanda Cook, PhD, CRC
Principal Investigator (PI)
LaWanda is leading the design of the Community of Practice (CoP). She is an experienced disability services practitioner, educator, and researcher. She has designed and implemented alternative sentencing and decision-making programs for justice-involved youth and adults. At Cornell, she teaches coursework about how multiply marginalized people experience legal, educational, employment, and healthcare systems. She also manages a national capacity-building project to improve understanding and implementation of the Americans with Disabilities Act (ADA).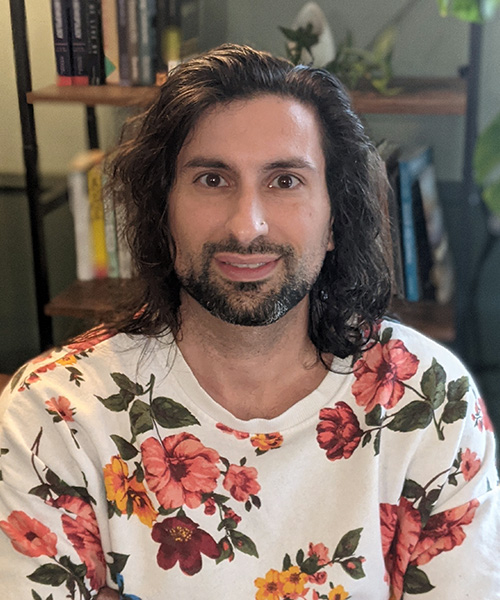 Matt Saleh, JD, PhD
Co-Principal Investigator
Matt is leading development of content about evidence-based practices for justice-involved youth with disabilities for the project's online technical assistance center. He will design and manage data collection related to cross-agency collaboration and systems change, for the CoP. Before joining Cornell University, Matt provided GED instruction in correctional settings, and worked as a special education teacher's assistant. At Cornell, he teaches undergraduate coursework on mass incarceration and disability law issues in the U.S.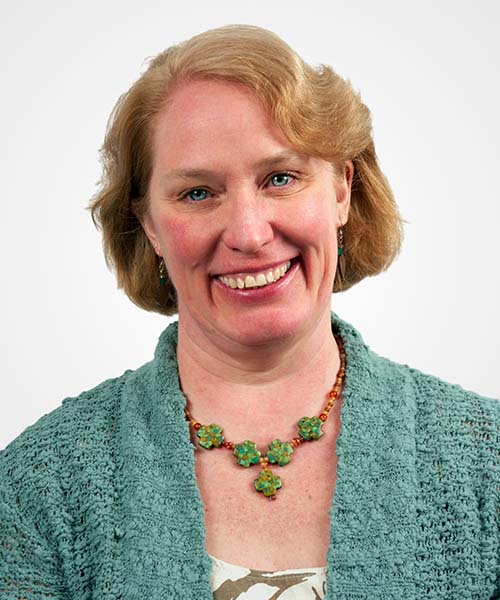 Carol Blessing, LMSW
Training Coordinator
Carol is coordinating and leading training opportunities for professional and youth reentry ambassadors. She has over 30 years of experience in the field of disability services in both direct practice and management capacities, and has facilitated innovative training and technical assistance initiatives in New York State, including the Inmate to Citizen person-centered planning intervention, designed to enhance the assessment, treatment, and discharge planning processes for inmates with intellectual and developmental disabilities.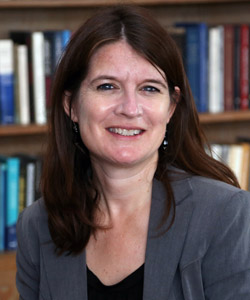 Adene Karhan, LMSW
Clinical TA Specialist
Adene is providing clinical technical assistance for the CoP. She has over 25 years of experience in the field of human services. She will provide guidance related to the co-occurrence of mental health and developmental disability, and the impact of trauma on individuals. As a clinical practitioner with expertise in collaboration, she encourages approaches that are targeted to everyone in a family or system to bring about lasting change.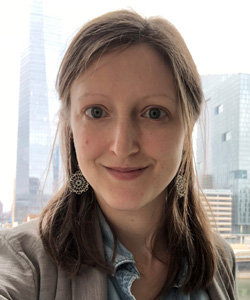 Lucy McDonald
Project Administrative Assistant
Lucy McDonald joined the YTI team in 2023 as a Project Administrative Assistant. Prior to relocating to Ithaca, Lucy spent 10 years as the Office Manager and Administrative Assistant at Schuylkill River Development Corporation, a non-profit organization managing a riverfront trail in her home city of Philadelphia, PA. She has experience in customer service, event planning and communication.